Lighting SolutionsAccessories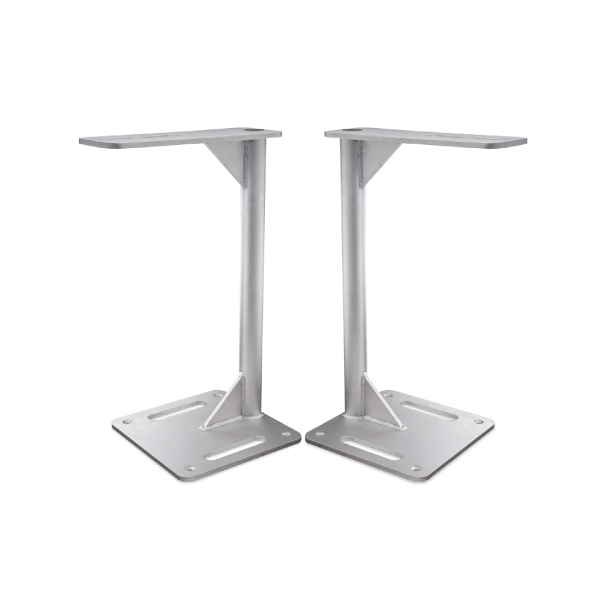 Inverting Brackets
Used to hang upside down Lights and Effects, without having to build an Arch or big Structure.
Said Lights and Effects can be placed wherever they need to be using a standard straight Truss.
Allows for

inversion of any Light

: Base 300mmx300mm (Fits on any 12x12 square Truss)
Height clearance 590mm (Maximum Light/Fixture Height that fits)

Great to increase range on Moving Heads right underneath

Made with highest grade

Aluminum 6061

Also works for Effects such as Smoke or Fog Machine, Lasers, Firework Machines, Etc.