Lighting SolutionsTwin Followspot Total System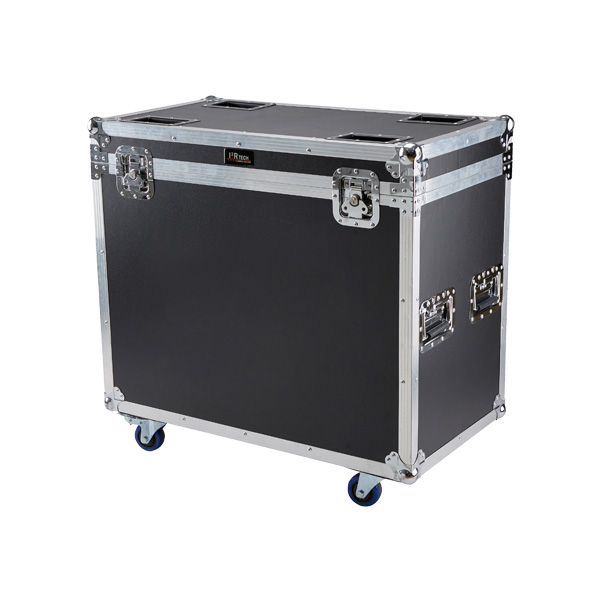 ATA Flight Box
Easy Storage and Transportation

for the whole system.
Fits 2x Large Moving Heads in the lower section, which comes with Internal division for cabling.
The top shelf is built with dividers for all the parts and accessories, including the DMX 512 Controller, Wireless Links, Router and more.
Outside Dimensions : 33" x 34" x 18"